President Obama's 18-year-old daughter Malia was reportedly seen in a New York club confronting a conservative reporter and becoming angry before leaving the party they were both attending.
The oldest Obama daughter was reportedly spotted at a 21-and-over event at The Parlor on March 25, where she confronted Gateway Pundit reporter Lucian Wintrich. 
"Again, Malia Obama is at the party my friend is hosting in SoHo; she just literally started yelling at me lol," Wintrich tweeted. 
Obama reportedly went up to Wintrich and told him to confirm who he was.
"If you wanna have a conversation, let's sit down, let's have a real conversation," Obama said, according to Wintrich.
"Absolutely," Wintrich said he responded. "Let's sit down and have a conversation."
Wintrich's response reportedly enraged Obama, who told him that she thinks he's "disgusting" before being escorted away by her security guards.
Wintrich caught a photo of the former first daughter as she was being taken away.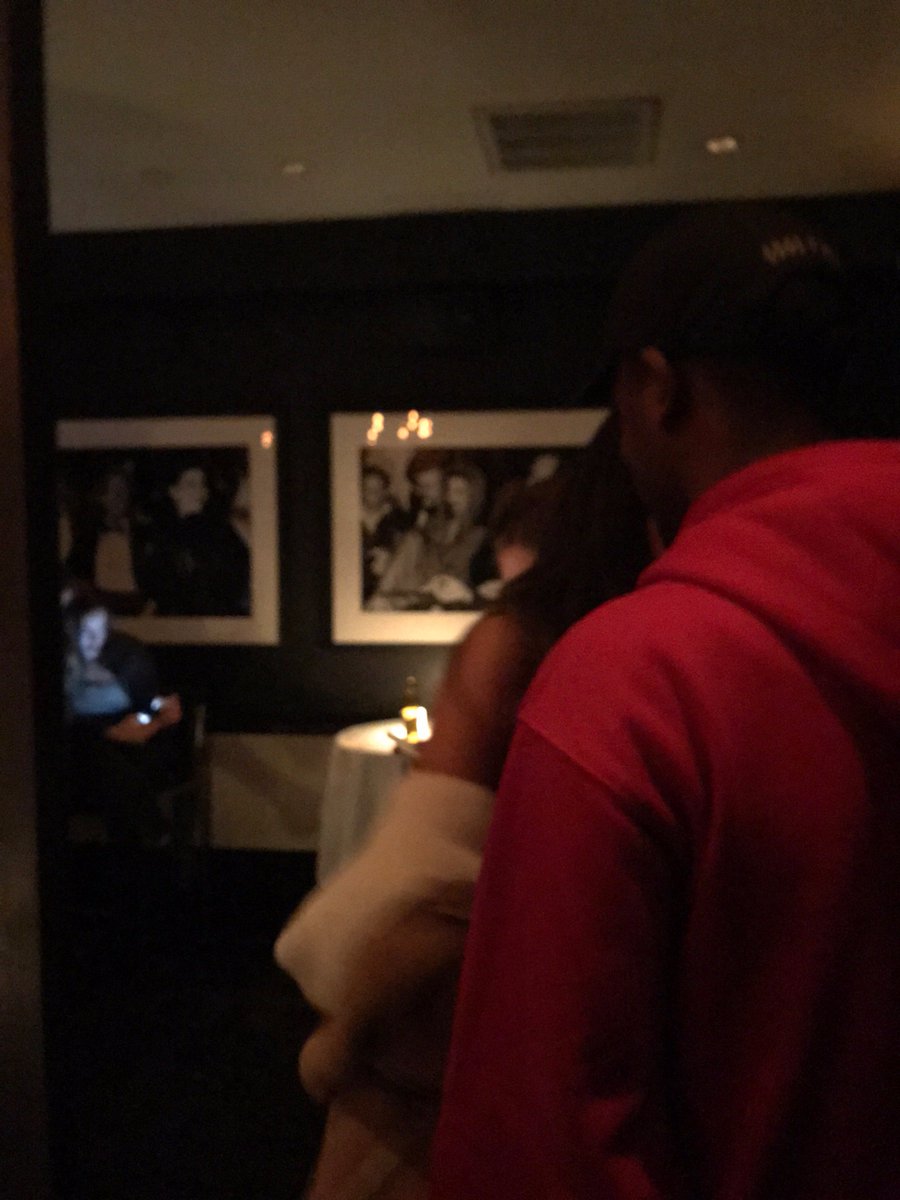 Wintrich's account of the heated confrontation quickly went viral.
"Wow they raised a real class act. Underage in a club for 21 and up, drunk and literally showing her ass. I guarantee the main stream media will not touch this story. If she was a Trump it would be everywhere. I am so sick of the double standard," one Mad World News reader commented on the site's Facebook page.
"Pictures, people witnessing this, in a club, drinking and the club knows she's not the legal age for drinking! Somebody needs to look into this, somebody should be fined, shut down and yes, even Malia Obama arrested for intoxication and making a nuisance of herself and creating a public distrubance! Just saying," another wrote.
"Hey I know they say Presidents kids are off limits but she is no longer a child. She is a spoiled brat that thinks she is above the law. She should have been arrested for underage drinking. The apple doesn't fall far from the tree. We will be hearing more about her behavior in the future. Don't tell me the guard at the door checking IDs didn't know who she was and her age and still let her in. If I was the owner he would be fired," another added. 
"Barrack hanging out on an island owned by some rich dude. His wife nowhere to be found, one daughter partying like a Hilton and the other daughter? Looks like after the 8 year side show of this fake family is done and now they all go their own way," another reader wrote.