Mother's Day is just around the corner and we all know the women in our lives deserve more than what one gift can offer, but here's a list of gift ideas that can help to offer a small representation of how thankful we are for them. Remember to take the time next weekend to treat any woman in your life who serves as your "Mom!"
For the ladies who like to drink in style: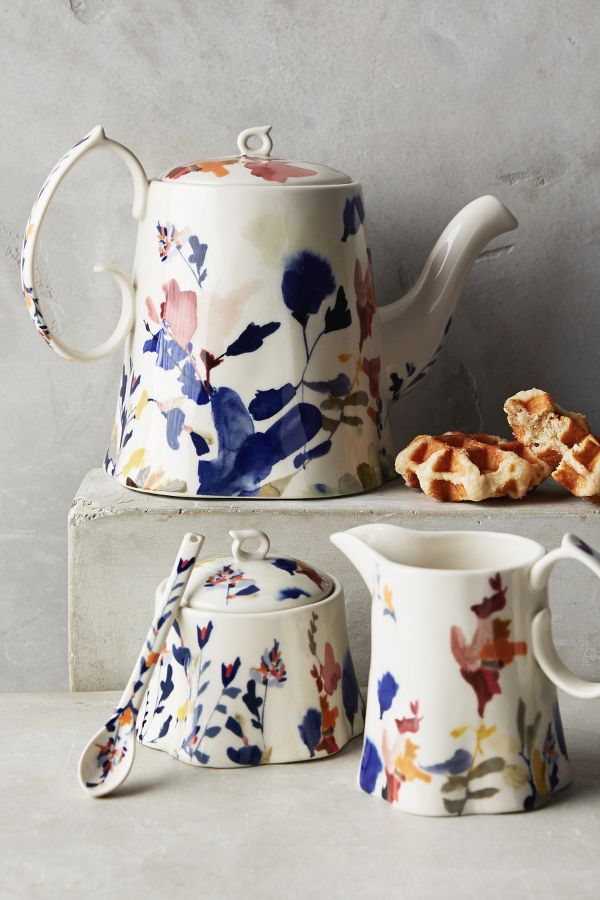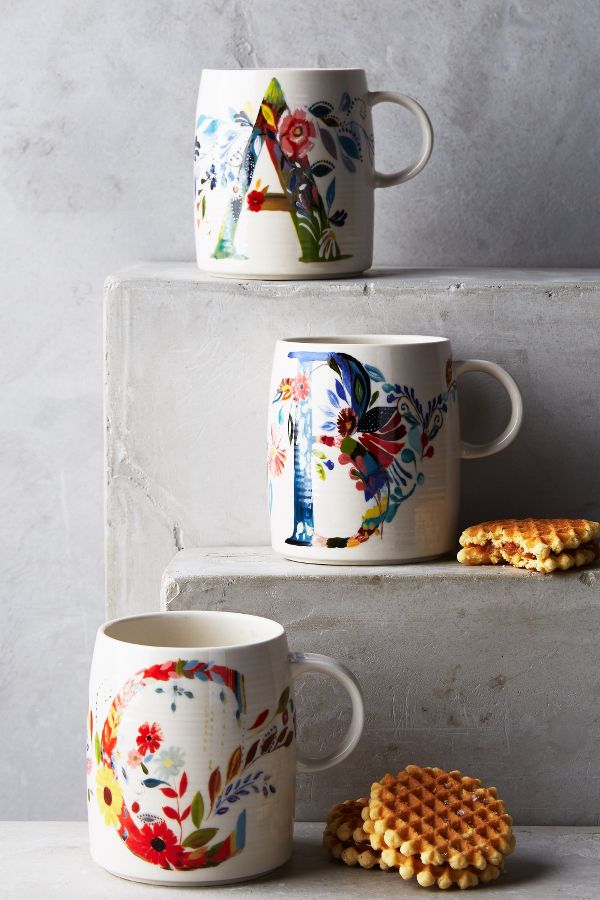 For the moms who prefer something a little more luxurious: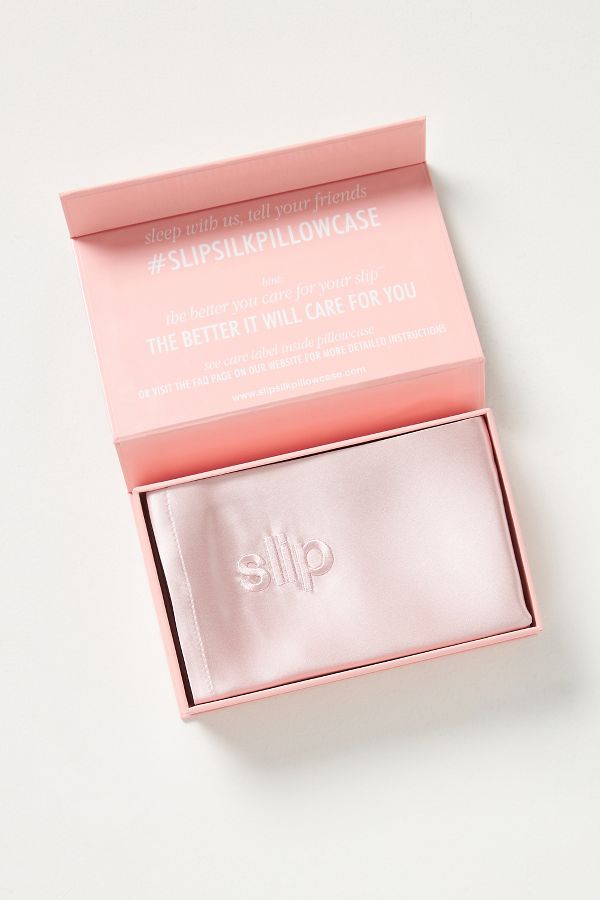 And, for those who wish to nurture their creativity: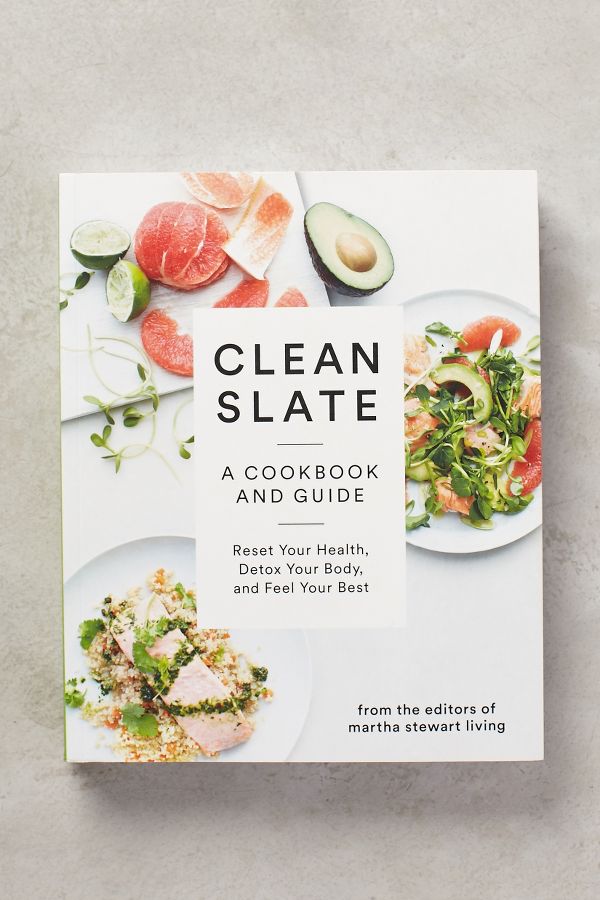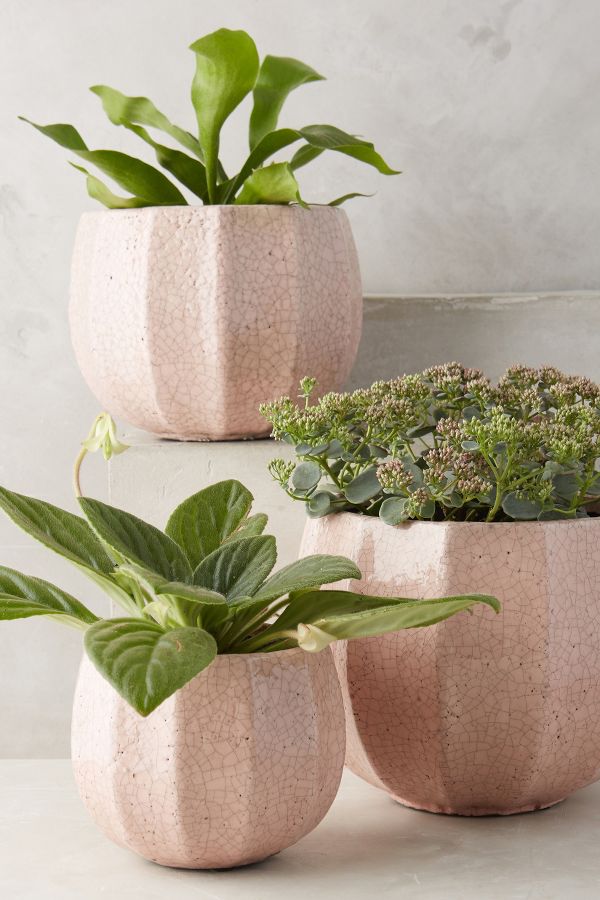 While this list may not cover every possible gift idea, these are a few of our very favorites. Floral patterns are in this spring, too, so it wouldn't hurt to throw in a little something flowery. Happy shopping, and happy Mother's Day!